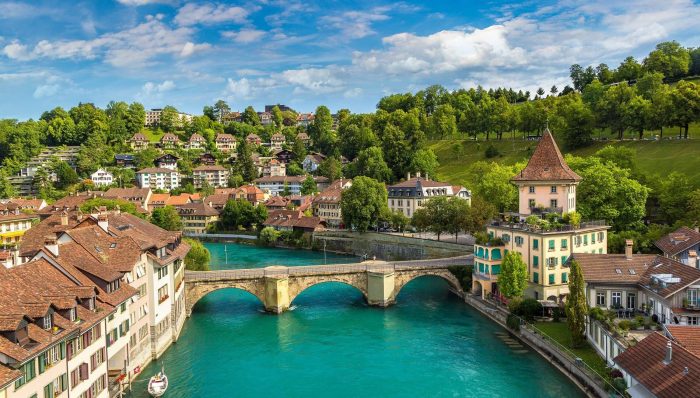 Since 2012 I have been working as a consultant for an SEO agency in Switzerland. In recent years I have had the good fortune to work with customers of all sizes and origins, targeting both local and European users in Swiss, Italy, France, Germany and other countries.
When I have to define the SEO strategy of a Swiss client I have to consider many more variables than I would study, for example, for a German client.
Switzerland is a very nice place but it is difficult and particular market: extremely segmented, not very inclined to online and very small.
One country, many languages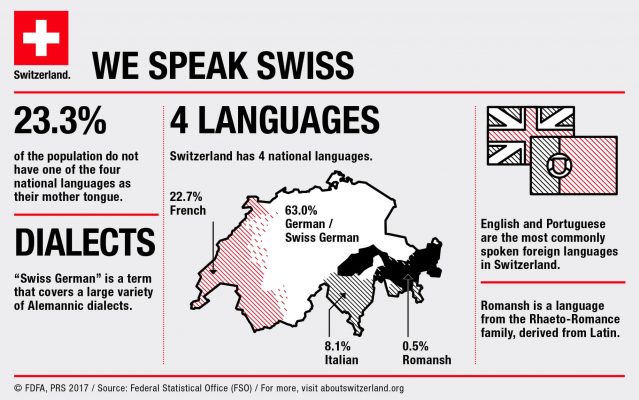 Switzerland is in fact a nation without its own language and, depending on the area, residents speak German, French, Italian and in a small area also Romansh.
I have seen Italian companies that entered the Swiss market with a website in Italian only, without declining the contents in German and French. Needless to say, such a strategy cannot be successful: in Switzerland, Italian-speaking users are only 8.1%. Furthermore, the use of the internet and online shopping has several peculiarities and is not particularly widespread for the moment.
The most spoken language in Switzerland is German, however even if targeting only German the coverage would be 63%, far from total coverage.
Before making decisions, you need to analyze the market
To successfully enter the Swiss market, it is therefore important to write content in all three main languages. But is this convenient?
It depends, creating and managing a web site in three languages ​​is certainly more expensive than doing it for one language. If the target market has good potential, then it may make sense to invest in large translations. If the market is a very small niche, perhaps it would not agree.
To know the potential of the market it is necessary to carry out some market analyzes, such as for example or the keywords analysis and online competitors analysis.
People like to throw money away
Unfortunately, this is not everyone's practice. Every year I meet European entrepreneurs who set up a branch in Switzerland looking for opportunities. When they contact me I always ask the usual three questions:
Why did you choose to expand in switzerland?
Have you analyzed the market demand for your products and services?
Do you have a website dedicated to the Swiss market in three languages?
The answers I receive too often make me understand that they have not studied the market in the least. These companies usually leave Switzerland in a maximum of 24 months due to the failure to achieve the expected results.
Imagine how much money they wasted: the rented (or purchased) building, the hired staff, the bureaucratic issues, the lost time … Why? Ignorance, arrogance, presumption? Maybe all three.
How best to proceed?
With these considerations in mind, I advise you to contact an SEO agency in Switzerland or an expert consultant and request a market analysis, before investing in any local asset. Analyzes come at a cost, no one works for free, but the cost is a fraction of what you would lose when entering a market with your eyes closed.